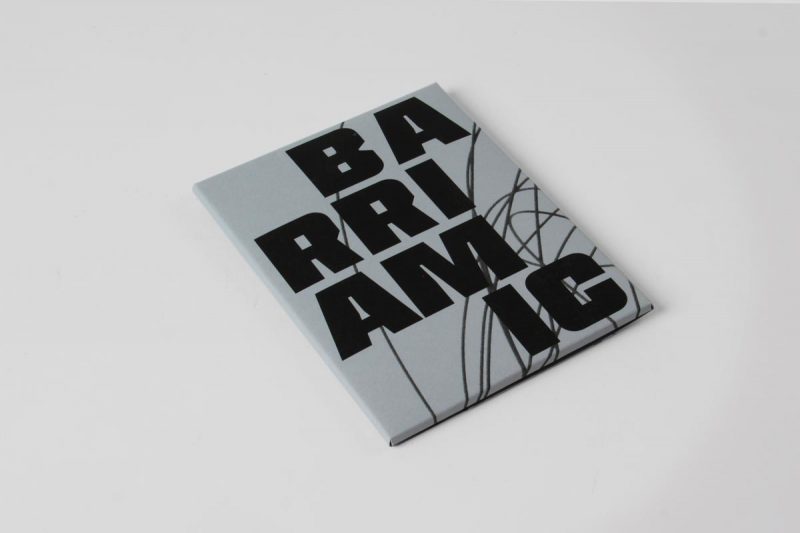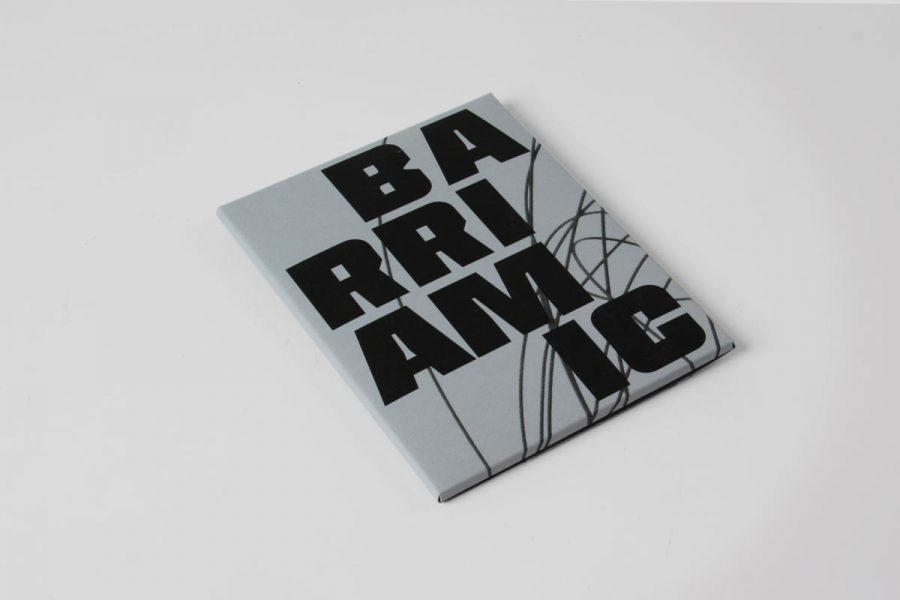 The Barri Amic project seeks to bring together the neighbourhood's retail sector and the Fundació. It is one more step in the creation of links, the generation of collaborative networks that facilitate dialogue, the participation and the relationship between the people of the neighbourhood.
Being part of the Barri Amic network means experiencing the Museum, actively participating in our project to improve life in the neighbourhood by making art a tool for personal enrichment. It means connecting with a network of people who work for the neighbourhood and care about each other.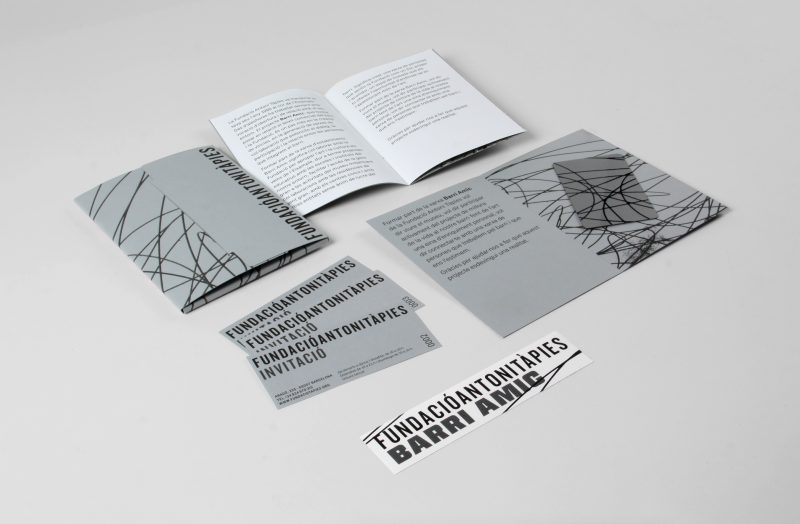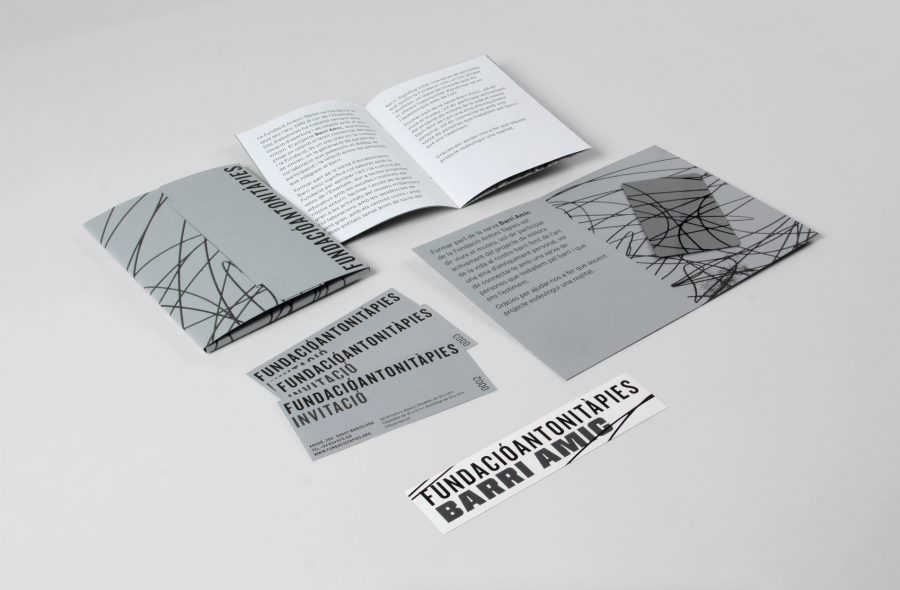 Benefits
– The Barri Amic card offers free access to the Museum for 2 people.
– Guided group visits to the temporary exhibitions organized by the Fundació and specially designed for the Barri Amic members, with prior reservation.
– Provision of 25 invitations annually, for the retailer to pass on to its clients.
– Sticker for the shop window distinguishing the retailer as a member of the Barri Amic network.
– Invitation for the holder and a companion to the Annual Friends of the Fundació Party.
– Incorporation of the company's logo on the Fundació's website and link to their website.
– Discount of 10% in the Fundació's shop, except for publications.
How?
– Subscribe to Barri Amic of the Fundació Antoni Tàpies by making an annual contribution of 120 €.
– The company will receive a card certifying it as a member of Barri Amic de la Fundació and allowing it to enjoy a whole lot of advantages over the year.
More information:
amics@ftapies.com / 934 870 315 (Rosa Eva Campo)